See a movie-My Sunday
Author:Amy
Release on :2016-06-27
I went to see a film in the cinema yeaterday.It is Now You See Me.The sight of movie was very cool.We were excited.The film is about telling a secret through magic.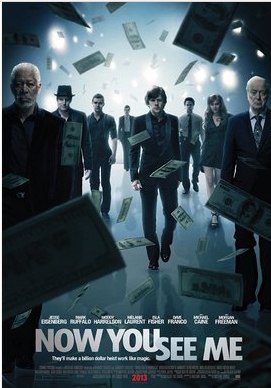 I found there was a staff who wore a
face mask
when checked tickets.Our company can produce this face mask,which is used for daily life.
   If you have any interest,please contact me.
Amy Hu

Tel: +86-728-3206573        Fax: +86-728-3282086
Mobilephone & Wechat & whatsapp: +86-15271157193
Skype: cindy@chinarhycom.com      
E-mail:cindy@chinarhycom.com/sales12@rknonwoven.com